theAmp
AMPLIFYING COMMUNITIES ACROSS TN
Bringing people together AND ENHANCING PUBLIC SPACES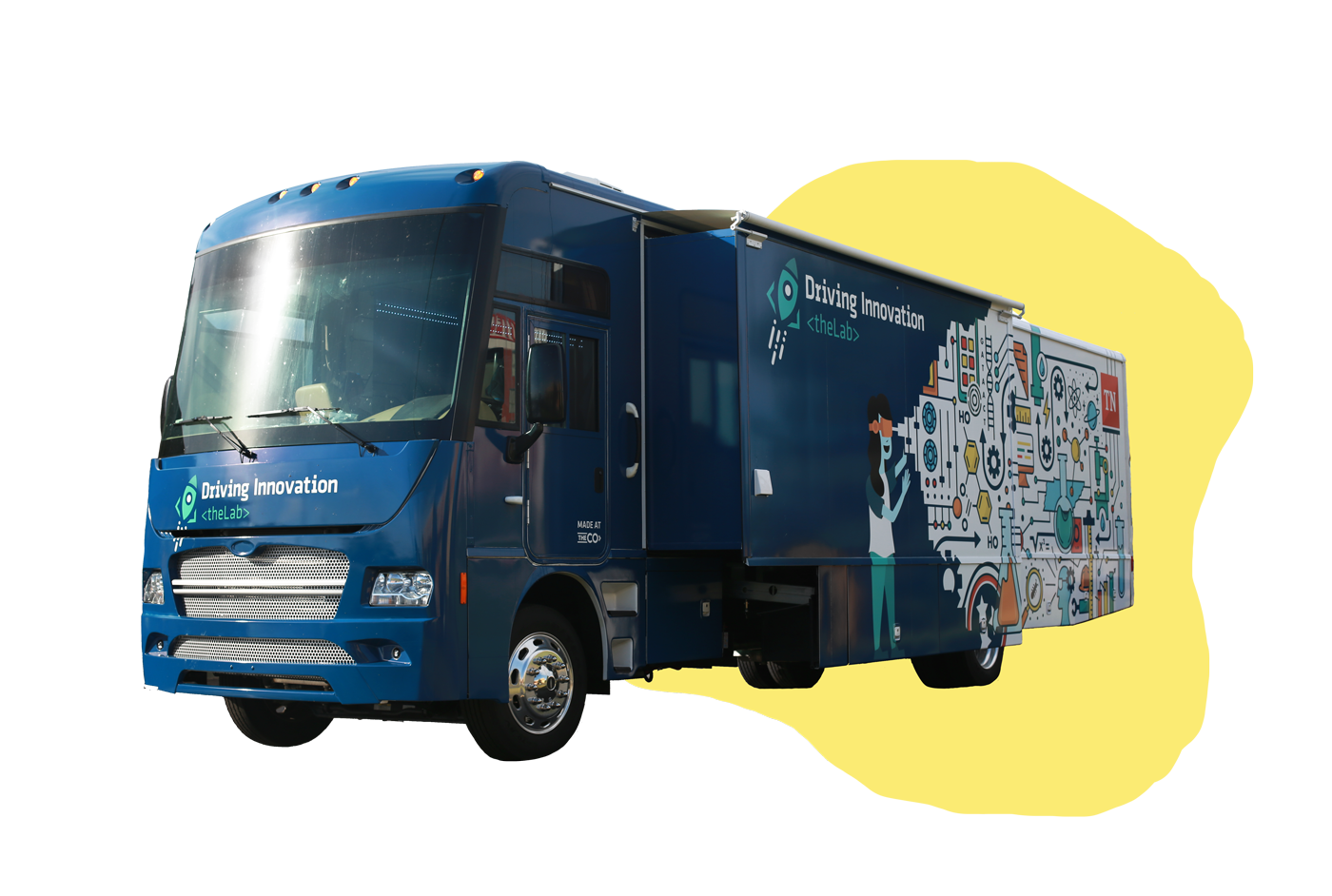 theAmp's mission is to assist local leaders across rural Tennessee with placemaking and amplifying their community's assets. We believe that placemaking is best when it is a collaborative process, so we also help communities facilitate public input sessions.
Key Features
SMART BOARD
MEETING SPACES
VIDEO EDITING LAB
PROJECT MANAGEMENT
PLACEMAKING PLANNING
COMMUNITY INPUT SESSIONS
TheAmp's focus is on placemaking and amplifying assets in rural communities across the state. Visits from theAmp are tailored for each community's needs and specific projects. We work with local organizations to enhance their current spaces and plan new projects. More programatic details coming by Fall 2019. Learn more about the McNairy County Big Table, Big Ideas event here.
What is placemaking? . . .
Placemaking is a multi-faceted approach to the planning, design and management of public spaces. Placemaking capitalizes on a local community's assets, inspiration, and potential, with the intention of creating public spaces that promote people's health, happiness, and well being. Strengthening the connection between people and the places they share, placemaking refers to a collaborative process by which we can shape our public realm in order to maximize shared value.

Why should it matter to you? . . .
Because placemaking inspires people to collectively reimagine and reinvent public spaces as the heart of every community.
How to get started with placemaking:
To be successful, places need to consider who uses and values each place.